Here's what's what:
Something's off with you.
And perhaps you've been in therapy for years trying to uncover and heal whatever happened to you in the past that makes you:
Get sick when you least need it
(right in front of a vacation or a big opportunity)
Stuck at a certain level in your business or career
(things are good, but you're not breaking through to great)
Feel like true love & intimacy might never happen
(even if you're damn good at pretending you don´t need this)
You're still feeling broken. Compromised.
And controlled by the past.
And you want to heal, so so badly.
That is some deep s***!
Working with Elke shifted energy that had been stuck for years in a matter of minutes! This is a game changer for my business.
— Becky Keen, Soul & Business Coach
Liberated my soul!
I struggled so much with self sabotage – in my business and life. Now I feel so liberated! Hiring Elke is an absolute no-brainer.
— Chrissy Anne Hollis, Spiritual Coach
I'm Elke Hannig, Bodypsychotherapist,
and here's what I know …
Trauma lives in the body.
And through an individual combination of energetic bodywork, loving touch and complementary deep dive conversations (not talking yourself into loops) – you can deeply release & heal, within hours.
That's exactly what I do …
WILDLY FREE

The trust I felt was astonishing! Your loving and serene presence made it so easy to relax and open up completely. I was so scared that I have to jump into 'the trauma' again. But no way! It was neither hard nor heavy to release this old stuff. Feeling so wildly alive now.
— Esther G., Project Managerin
Ready to uncover your true self…
... beyond what's holding you back, and the emotional baggage you've been carrying with you?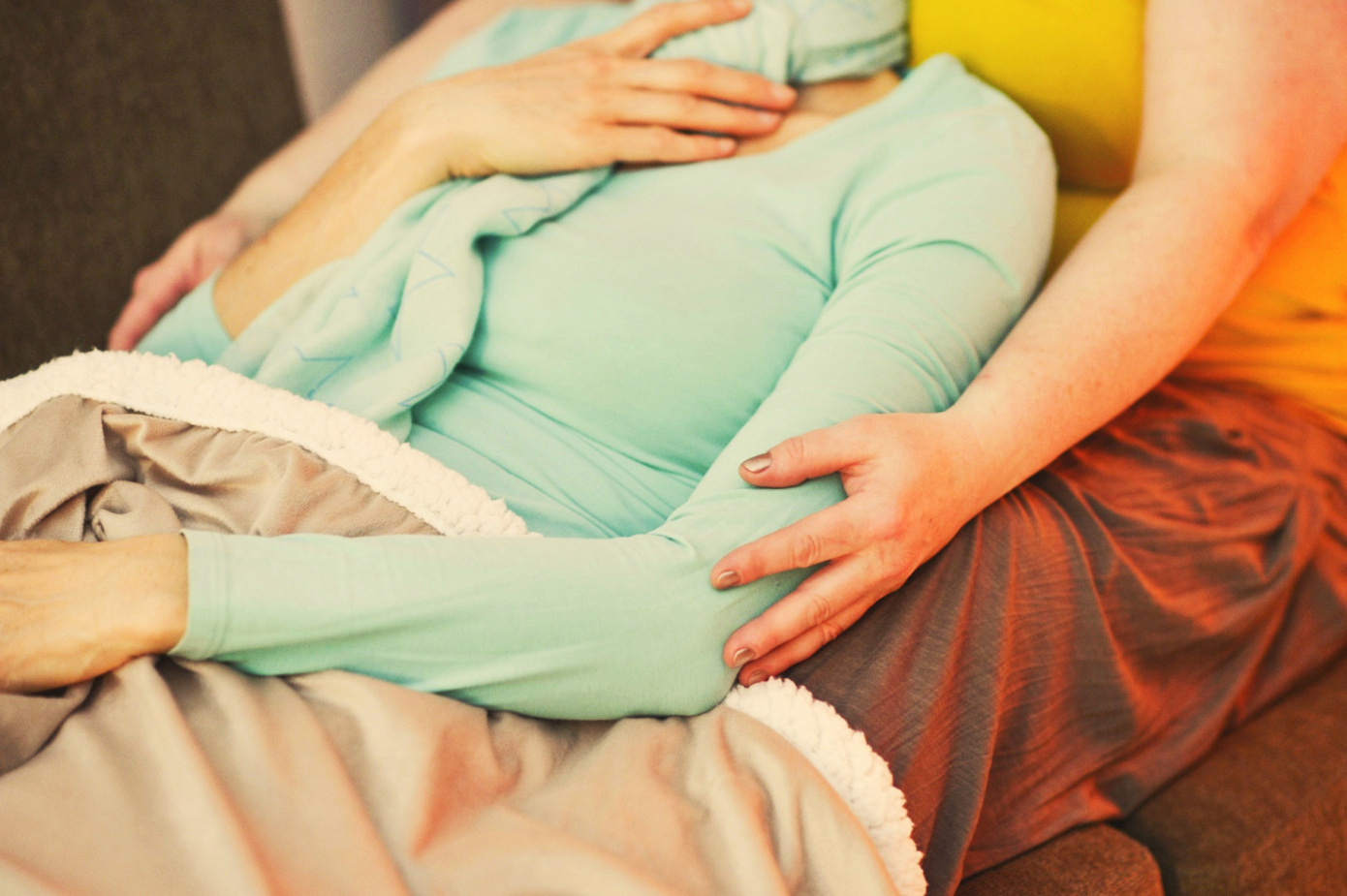 · In-person sessions
· Online support
· So far super-quick results
· 5-Month Program
· In-person, deep-dive group sessions
· Support via Video-Calls + private Facebook Group
· Live, in-person events
· Connect with like-minded women
· Healing Intensive
Elke was key in standing up for myself, gaining back my creativity and self-confidence. Without her, I'd still be experiencing being stuck in comparison and feeling not good enough. Now I'm able to show up as a leader without feeling like a total fraud. Honestly, if you're done with beating yourself up and hiding ashamed at home, hire Elke!
— Julia Graham, Translator
Before working with Elke I was trying to identify barriers to my personal growth and development. Working with Elke helped me to identify these barriers, learn strategies to move forward, and more importantly to heal. Both my personal and business life have benefited. Elke is amazing at what she does. Looking for guidance and support? Look no further.
— Lisa G., Holistic Health Coach
Feel safe & supported. FINALLY!
Elke helped me adjust and integrate the layers of my self into one unit. As if they were dis-jointed until now. There is an ease, an effortless steadiness that comes from attuning to this deeper level of trust. That I am safe and supported, that I can really truly relax - finally! What Elke does may seem 'simple' but I can assure you: The results are PROFOUND!
— Keira Burgess, Intuitive Guidance & Coaching
Full disclosure!
Trauma lives in the body ...
So if we're working together in person,
I will touch your body.
If that idea brings you out in a cold sweat – click away! (Hey, no judgement!)
But if it sends warm shivers down your spine … book a call right now!
The Blog.
A space for your healing.
Find support, guidance and a holding hand. I´ve got your back!
Wanna get more juicy stuff into your inbox?